Saving Children with Compassion
Saving Children with Compassion
Sponsor a child and release a child from poverty in JESUS name. My family has been sponsoring children around the world since 1996. Not only have we seen these kids begin to follow Christ and be set free from poverty, but our family has been blessed in the process.    Over 150,000 kids accepted Jesus Christ as savior last year through the ministry of Compassion!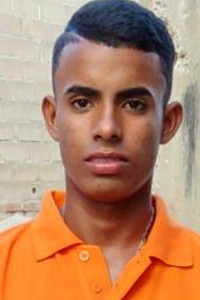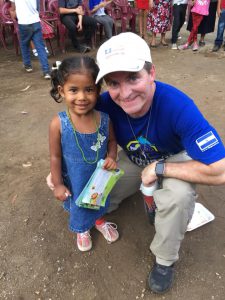 My family is currently sponsoring a child that lives in Columbia. We pray for him as a family and send him money and write to him and exchange photos as well. It is quite a blessing for me and my family to see him grow and talk about Jesus. You can do the same by following Little Tommy on the Compassion link.
Follow Little Tommy to  Compassion here to find out more.